Who I Am
Having over 8 years experience after gaining my degree at Bournemouth University my career in design has been from design for manufacture, retail design, exhibition design and ambient design.
Not just a CAD monkey.. I get my hands dirty making cushions, upcycling furniture and any other design creations that my mind dreams up.
Giving support in all aspects of design, from concept to build or collaborations including, space planning, 3D visuals , technical drawings, Illustrations, mood boards and sourcing.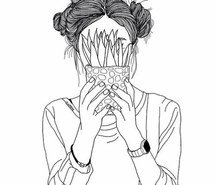 Interior design
Exhibition design
Ambient design
Installations
Space Planning
Concept Design
3D Renders
Illustrations
Graphic design
Mood Boards
Technical drawing packages
Sourcing
Project management
Walk troughs
Upholstery
Upcycling
Highlights
A professional highlight for me recently is a cat cafe I have been designing in Bournemouth. I have taken the concept to completion with a tight deadline and low budget. Designing the layout, furniture and lighting using sketching, 3D modelling and mood boards enabled me to run and manage all aspects of the project design.
Projects
Here are a few images of some of my work that demonstrate my skills, services and experience.
About
Freelance designer in an interior, exhibition and ambient design.
Providing technical CAD drawing packages, concept design, 3D visuals and illustrations.
Copyright @ All Rights Reserved